Campaign of Lillian Simmons
for Texas House District 52
For lower taxes and less government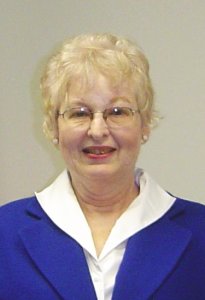 Welcome to my campaign website!
About Me
I'm Lillian Simmons, candidate for State Representative of District 52, in Williamson County, Texas. I'm a retired legal secretary. I have lived in Round Rock, Texas for 15 years. I'm an exile from Communist Cuba, and I'm interested in individual freedoms.
Toll Roads
Toll roads cost more than regular roads. Toll roads cost 30% or more to build than non-tolled expressways. Upgrading city thoroughfares instead would cost 90% less than toll roads. Many people just want more road per tax dollar. I will oppose the toll roads.
Libertarian Party
I'm with the Libertarian Party, the party of principle. We are constitutionalists, we are opposed to big government, and we don't bow to special interests. Vote Libertarian!
Feel free to browse my page links about these and other issues.
Have a good day!