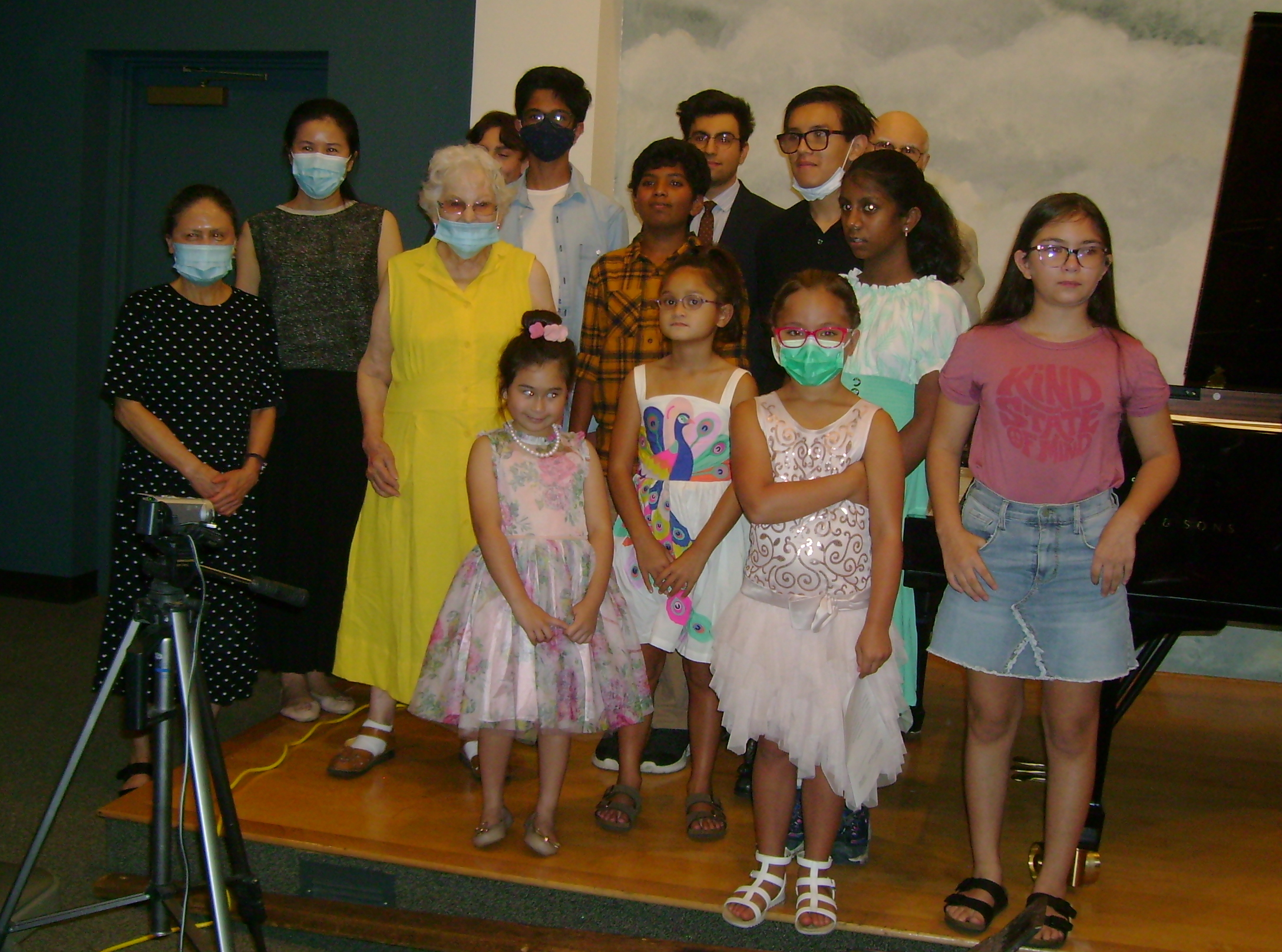 Concert with Theory Workshop
The International Studio of Music will have a Concert with Theory workshop.
Students will perform piano and give presentations about music theory.
Pizza after the concert.
The Concert will be on Friday March 31 2023 at 6:30 pm at Freedom Church.
Freedom Church, 2330 Dry Creek Dr, Round Rock, TX 78681, United States
Free admission.