Award Dinner and Duel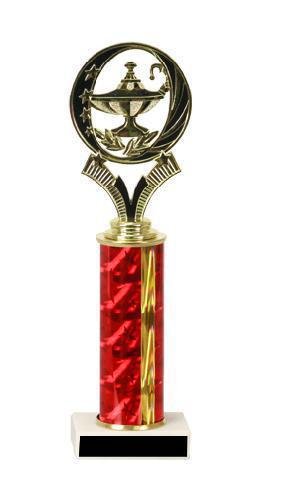 The International Studio of Music will have an award presentation dinner and piano duel. It will be on Saturday April 15 2017 at New Hope Community Church. This will be a potluck dinner. Please bring a dish of food to share. Students who earned awards may perform. First we will have the award presentation, performances and duel, and then we will have dinner. Friends and family are invited. From 6:30 to 8:30 pm.
Awards, performances and duel at 6:30;
dinner at 7:30.
Location:
New Hope Community Church
Free admission.